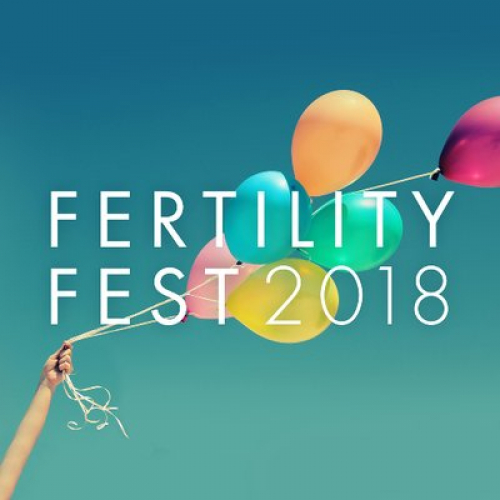 Fertility Fest 2018
9 May 2018
Fertility Fest 8 - 13 May 2018,
The Bush Theatre, London
At Fertility Fest 2018 I am talking on two panels: There's More To Life Than Having Children and Men Have Infertility Too. On this second panel
I will be talking about a version of
Warnscale
that explores the male experience of in/fertility and biological childlessness that I am looking to create. Click
here
for details.
Using Warnscale as a model this new version of Warnscale will find a 'site/walk/landscape' that works in response/metaphor to the specifics of the male experience; and, though this new walk and book will be a companion to Warnscale it would be have its own title, identity and set of material.
If you are interested in being involved please email me at [email protected]
Fertility Fest is the world's first arts festival dedicated to fertility, infertility, modern families and the science of making babies. Hosted by London's Bush Theatre (8th - 13th May 2018) it will feature 150 artists and fertility experts in a week long programme of events, entertainment, discussion, debate, support and solidarity about how the human race is being made (and sometimes not being made) in the modern world.