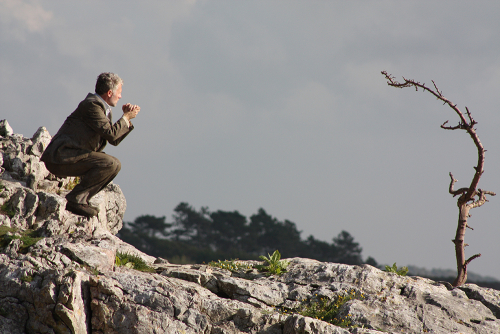 Still Life at Sea Change exhibition
From 13 August to 9 November 2014 a film of Still Life is showing in the Sea Change: The Art of England's North West Coast exhibition at the Atkinson Museum & Gallert, Stockport. The film is based on the live performance work Still Life and was specially conceived for the camera by creators Louise Ann Wilson and Nigel Stewart of Sap Dance.
For more information on the exhibition please click here.