Centre for Life-Event Walks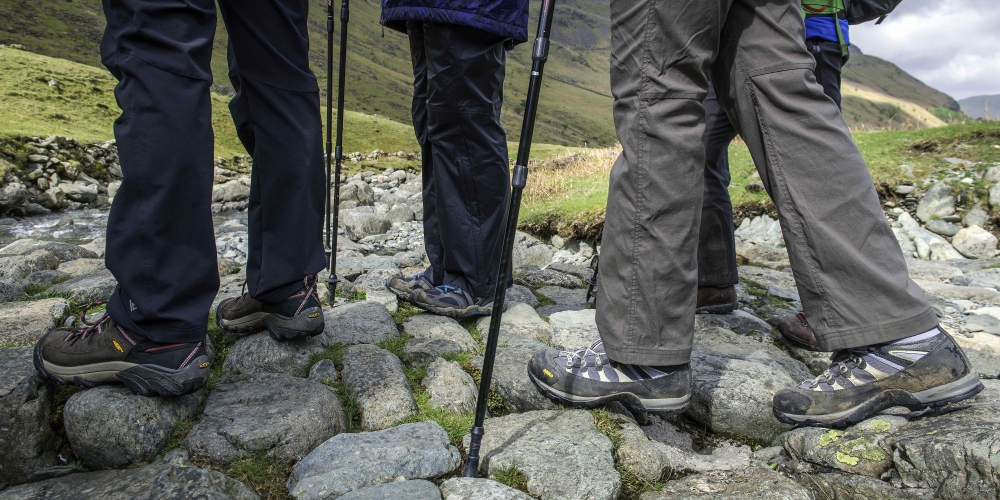 The Centre for Life-Event Walks aims to promote, disseminate and further develop work through creating a hub for research-based arts practice.
The centre wil undertkae a number of activities including: devising walks, art and performative experiences; organising seminars and symposia and promoting writing about this work; providing opportunities for one-to-one and group walking events using the therapeutic tools.
"Interdiciplinarity is inherent in my practice and embedded in my 3-tier methodology, which works with a combination of: site/place; biological/social science; and people/participants associated with or experiencing a 'marginal' life-event. This methodology will be a central feature of the Centre for Life-Event Walks.
The centre will bring together artists, sociologists, scientists
(medical and earth), health and wellbeing 'experts', historians, geographers, English literature scholars as well as local experts and participants, with international partners, in the wider community, and out in the field. This project will hanress the way in whcih interdisciplinary arts practice can provide transformative (therapeutic) experiences in rural landscapes for those facing and or experiencing 'missing' or marginal life-events."
The centre will work with individuals, groups and communities to create bespoke life-events walks, residencies and workshops.
The following walks can be booked: Warnscale (Buttermere and Haystacks, Cumbria), Fissure (Yorkshire Dales), Mulliontide (Mullion, Cornwall) and a series of new walks that follow Dorothy Wordsworth's Lake Distirct walks.
To book an existing walk or for more information on tailor-made walks, please contact Louise.
The centre is supported by Lancaster Arts and the Faculty of Arts and Social Science (FASS) at Lanaster University.