therapeutic-walking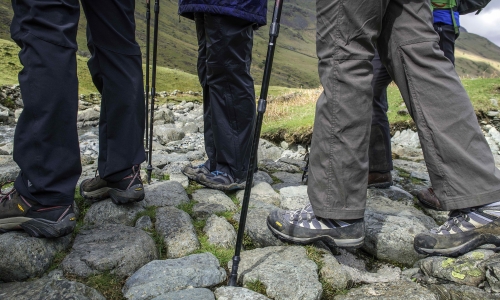 2012-ongoing, Yorkshire, Cumbria, Lancashire and Bespoke
Louise works with individuals, groups and communities to create bespoke life-events walks, residencies and workshops.
She has developed a series of walks, which she leads and that can be booked. These include:
Warnscale (Buttermere and Haystacks, Cumbria), Fissure (Yorkshire Dales), Mulliontide (Mullion, Cornwall) and a series of new collection of walks that explore a series of life events and follow the routes of Dorothy Wordsworth's walks in The Lake Distirct, Cumbria.
Louise can also work with you to create a tailor-made life-event walk.
To book an existing walk and for more information on tailor-made walks, please contact Louise.